Saying I'm excited about the Participation Team's goals for the remainder of the year would be an understatement.  And I'm especially excited about the emphasis on community leaders and the development of leadership curriculum that I'm working on. I thought I would write a quick post to provide insight into the work I'm starting this heartbeat, as well as some cool opportunities to get involved.
Goal: Launch the basics of a refreshed leadership program.
Participation at Mozilla has always been an opportunity to 'learn by doing', and 'learning to lead' is no exception .  Being a part of Mozilla Reps program for a number of years now, it's been incredible to see the transformation of  people who arrive with ideas, and through the program's empowerment, transform into leaders.  These are people who've had (and continue to have) real impact, not only on Mozilla's mission, but on their own personal goals for success. That last part is important to the theory I'm working with:  when the personal development goals of a volunteer align with outcomes needed by Mozilla , there is a greater likelihood for sustainable impact; a base for scalable momentum.

So, when do we start being more deliberate about leadership development at Mozilla?  Right now ! Our Heartbeat started this week, and you can follow the leadership tag for Github issues in coming months.  I'm starting on the research phase for a Foundation of Mozilla curriculum will be the first step to connecting motivated, creative and goal-oriented individuals with events that can shape the future for Mozilla.  As part of this, we'll also be developing a standard for community education curriculum, which includes a centralized way to both find, and plug-in community education opportunities.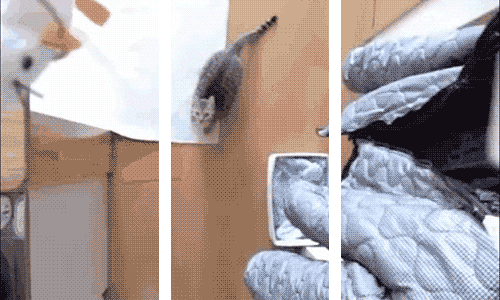 Both links (in the previous paragraph) point to Github tasks that can help you follow our progress, find planning documents and get involved.  You'll see that the curriculum task also links to 'volunteer' sub-tasks,should you want to get more involved in  researching, developing curriculum standards, or bringing the Community Education Portal to Mozilla Design standards.  I'm also looking for nominations of  people who you think would be valuable to consult during this research phase – on which skills, attitude and knowledge should be built into this curriculum. You can nominate people here.
'Arrow' credit: Daniel Kulinski / Foter / CC BY-NC-SA